Hello, welcome to my page.
I am Chethan, a Portrait and Wedding Photographer based in Melbourne. My style of wedding photography is a perfect blend of both documentary style and creative portrait style. But it is more of a documentary story telling style and minimum portrait based on your need and valuable time. I feel the moment that I see through my eyes and document it through photographs. I am very friendly and flexible to discuss your needs and tailor my style to match it. If you prefer the whole event to be documentary/candid style, we can do it. If you want to have portraits, yes we can do it in between the ceremony in the interest of your time during wedding or we can do pre-wedding/engagement photo shoot. I help you to make the right decision by providing various options to suit your needs and budget.
For me, It is all about telling a story about your Big Day which is filled with special moments through photographs. When these photographs are seen by our next generation, story need not be told but seen through these photographs. 
I provide Pre-wedding consultation to discuss your needs and expectations. My prices are reasonable and running at low cost due to COVID-19 Pandemic situation.
How to navigate this page below?
Photos are organized in the following order albums below.
1:Bride prep
 2:Groom Prep
 3. Ceremony
4.Reception
5. All Wedding Couple Portraits
Why You Should hire me?
Because of-
-Friendliness and Flexibility
-High Quality Service
-Value for Money
-Documentary & Creative Portrait Style approach
-Reasonable Price
-Flexible to add hours with additional cost
-500 to 1100 High Resolution Edited Photos without watermark in any wedding package. Engagement/Prewedding is 50Plus
-Photo Book/Album Options in Package
-Have an assistant photographer to cover the entire event with all key moments
Wedding Package Option 1: 8 Hours coverage
-600-1100 High Resolution Edited Photos in both online drive and pen drive
-Included and delivered with pendrive:1x Photo Frame with print of frame size 12X24inch (3 photos in the frame side by side) OR 1x Canvas print wrapped in wood frame of size 11X14 inch

-Having an assistant photographer to cover more moments and to light or optional if you have low budget
-Free Pre-wedding consultation. Flexible to add additional hours with additional cost

--Extras like Album, prints and Engagement/pre-wedding shoots can be added- Prices as mentioned below
Wedding Package Option 2:  6 Hours coverage
-500-800 High Resolution Edited Photos in both online drive and pen drive
-Included and delivered with pendrive:1x Photo Frame with print of frame size 12X24inch (3 photos in the frame side by side) OR 1x Canvas print wrapped in wood frame of size 11X14 inch

-Having an assistant photographer to cover more moments and to light for portrait
-Free Pre-wedding consultation. Flexible to add additional hours with additional price
--Extras like Album, prints and Engagement/pre-wedding shoots can be added- Prices as mentioned below
Only Engagement Portrait Shoot 150$ per hour
-50-100 High Resolution Edited Photos in online drive
Extras1: Album between 200$-300$ depends on size
-Approximately 60-100 photos in album
-Size options
-Delivery to home
Extras2: Pre-wedding portrait shoot/Elopement/Engagement : 300$
-2 hours of outdoor shoot
-Portrait of Bride & Groom and Couple portraits
-50 High Resolution Edited Photos in online drive
Wedding Couple Portraits and Engagement Portraits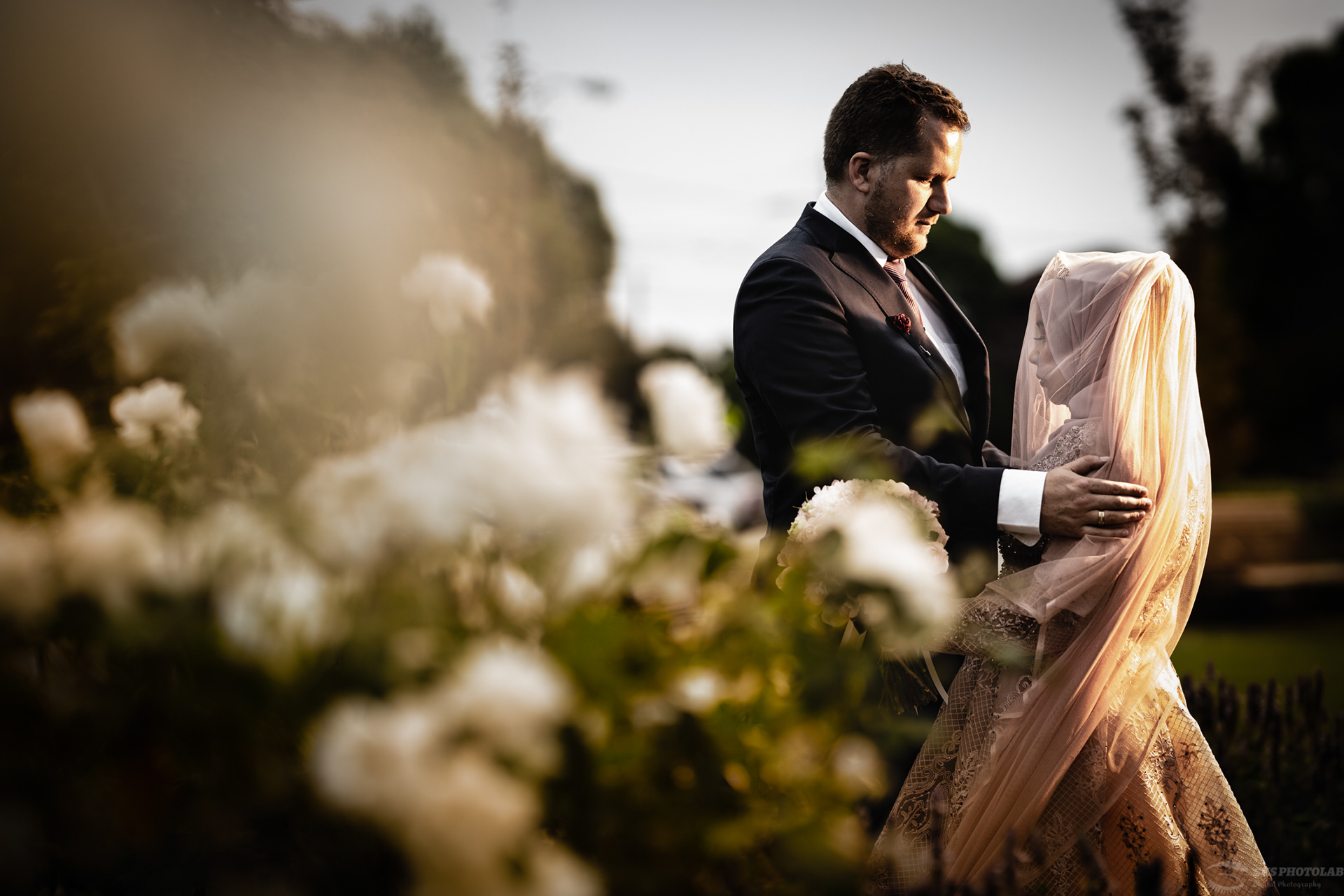 Before & During Ceremony, Ring, and Reception Photos- More Documentary style than portraits